An Engineering and Surveying Consulting Firm You Can Trust
HFC is a full service engineering, land surveying, and planning consulting firm available for municipal and/or private needs.  We provide our clients in East Central Iowa with access to high-quality services so your project, no matter the size, can be a success from start to finish.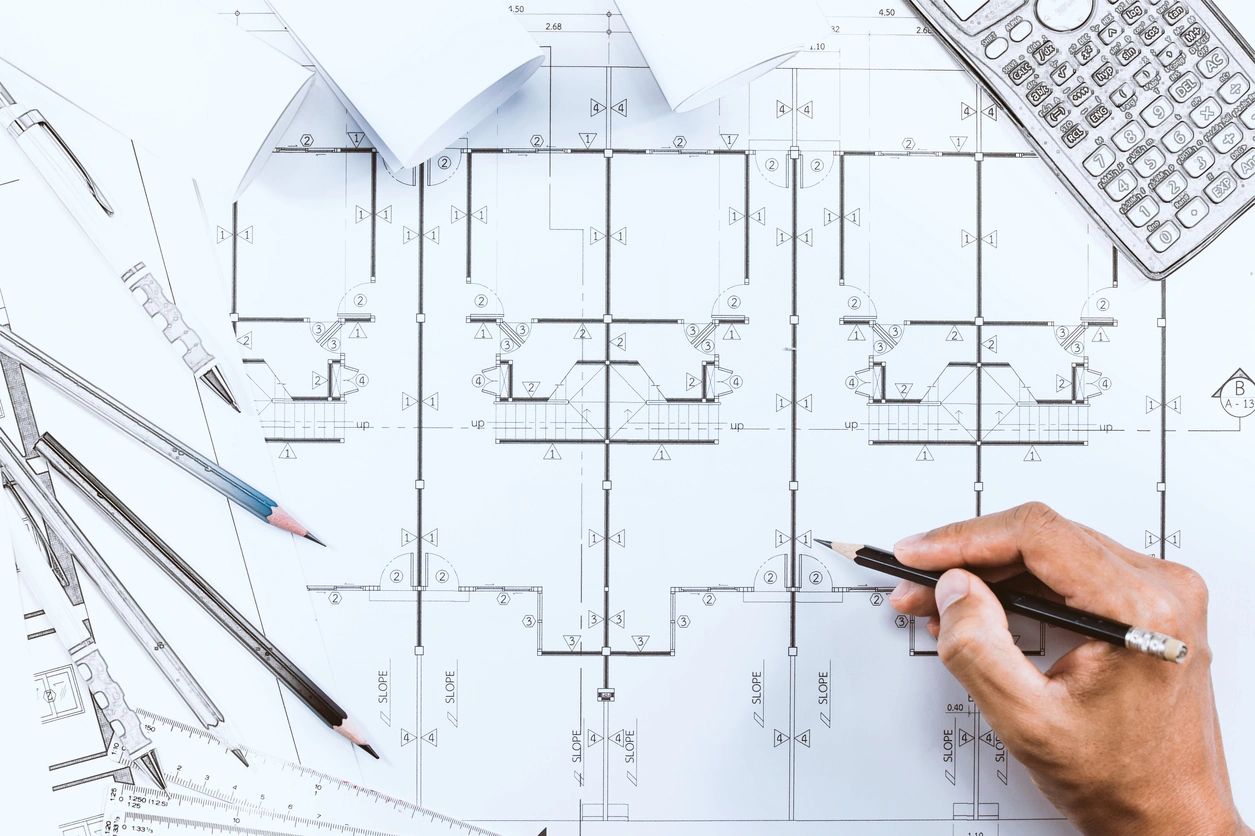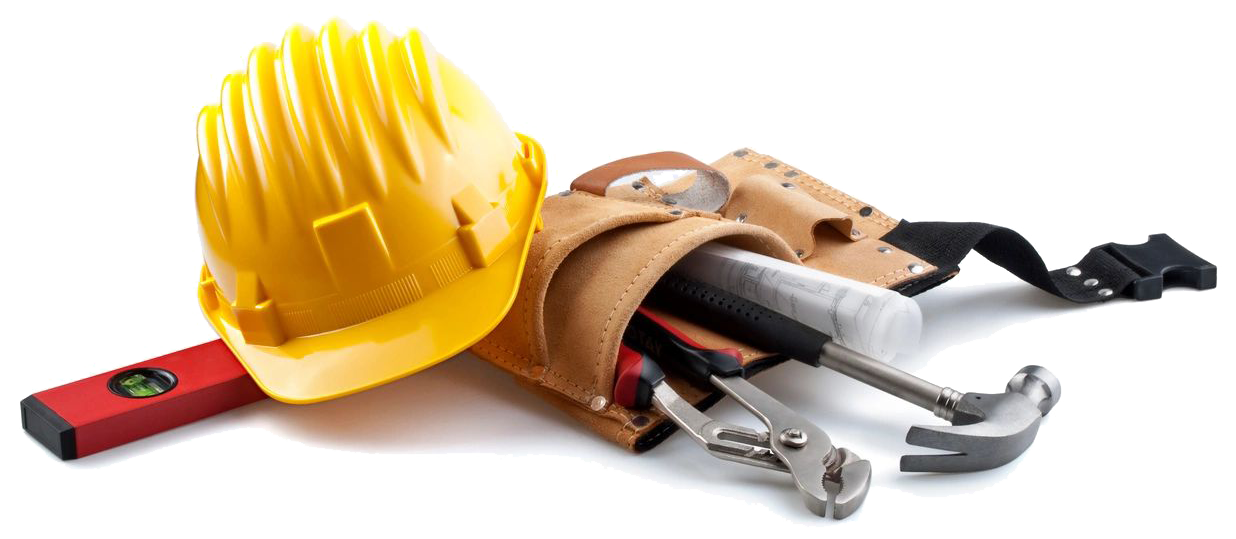 Our expertise includes years of professional engineering, surveying and consulting services to citizens, local governments, and private developments. Also, our size allows for direct communication between you and the project manager. You will find us friendly, knowledgeable, straightforward, and easy to work with.
We look forward to working with you!